Smart Heating Technology s.r.o.
offers an economical and ecological solution for heating in the range of 60 to 500 kW.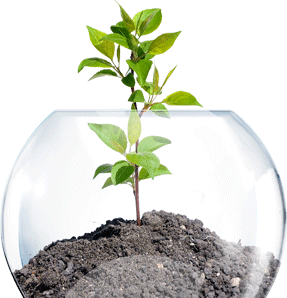 Smart boilers are suitable for heating civic facilities, buildings, agricultural buildings, residential buildings and industrial buildings, etc. Our other products include mobile boiler rooms, fuel storage units, hydraulic doors and a full range of accessories.
We offer our clients a complete service, beginning with an initial calculation of operating costs for biomass, the processing of technical solutions, studies on investment return, complete delivery and installation, follow-up monitoring of the installation, periodic servicing and maintenance. Finally, we also provide fuel for your devices.
The whole system is made to the highest quality. Our guarantee system is ISO 9001 certified. Parameters such as boiler efficiency, emissions, etc. meet European quality guidelines and are fully comparable with the leading technology for biomass combustion.
Savings in heating costs are the economic basis for calculating the return on investment for new sources of heating. This return is required by the client for a specific configuration and presented as part of a comprehensive menu. One of the ways to finance an investment is through saving energy costs. The difference in heating costs compared to the current solution can be used to pay off leases, loans, etc. To cover the investment cost, it is usually possible to do so through state subsidies.
↑